June 2015 Conference Archives
The Spiritual Mysticism and Spiritual Transformative Experience Section of ASCSI is pleased to invite you to our excellent lineup of speakers for the June 2015 conference.
This topic examines the mystical attributes of enlightened individuals of many religions and the profound spiritual awakening experiences encountered by many people today.
Without the knowledge of the signs and symptoms related to a spiritual awakening event many people experiencing these symptoms are becoming fearful and seeking medical treatment to suppress the experience rather than growing through it. It is our goal to educate and inform individuals as well as medical and psychological practitioners in order that they may differentiate between the experiences.
* Click on the name of the speaker for more information*
Presentation: "Sufism in the Modern World: Do Rumi and Hafiz Still Speak to us Today?"
Presentation: ""Current Developments in Spirituality & Health Research"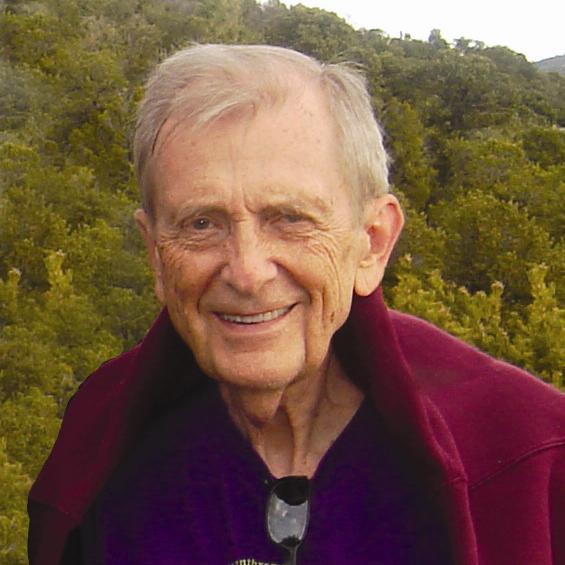 Presentation: Dreams from Another Dimension?
Presentation: Zen Buddhist perspective on Death and the Grieving Process

Presentation: The Farther Reaches of Mind/Body Medicine: Support for Nonlocal Influences in Healing
Presentation: Your Soul Is Your Real Self – "The wings that form the butterfly lie folded in the worm."
Lee Lawrence:
Presentation: Understanding the Human Soul and the Purpose of Life
Pre-Conference Event on Wednesday, June 10, 9am-noon: A New Perspective on Christian Scripture Based Upon the Science of the Human Soul or Spirit

Post-Conference Event on Sunday, June 14, 1-5pm: Relationships, Love and Energy Psychology ($65)
Presentation: Breakdown or Breakthrough: The signs and symptoms of a spiritual awakening vs a mental illness
Presentation: We Are More Than Our Physical Bodies
Presentation: Magic, Shamanism and Technology
Presentation: Ancient Voices and Modern Visions: What! NDEs in the Bible?
Bob Trowbridge: Mystical MindShift: A Transformative Journey
To see the After-Death Experience and the Survival of Consciousness theme speakers, please click here.
To see the Mind-Body Medicine section speakers, please click here.