Physics of Consciousness
June 2016 Conference Chapel Hill, NC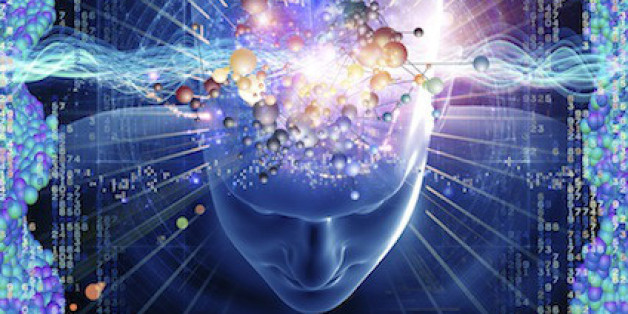 Speakers in this theme will explore areas relating to the quantum mind and theories of Consciousness while examining all those mysterious forces that make our neurons and synapses "tick".
If you already registered for the conference and want to add events or meals, please, use this page. If you can't come to the entire conference & just want to attend separate lectures or keynotes or pre&post conference events, you can also use this page:
"Consciousness: The Third Form of Reality"
"Extending Our Perceptions Beyond Our Current Experiences"